Professional Services
Ted Willey & Associates is a leader in the area of executive coaching, offering a full-range of coaching services for executives and senior managers as well as other key contributors. We provide leaders with the tools they need when faced with career challenges, such as stressful and demanding corporate change. We are committed to producing tangible, long-lasting results, relying on proven techniques and results-oriented strategies that are tailored to individual and organizational needs. Working in concert with executives and their internal business partners, Ted Willey & Associates identifies and addresses issues impacting productivity, career growth, and retention.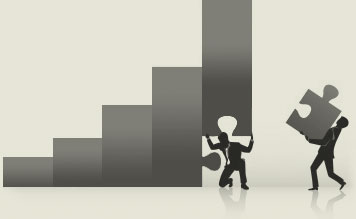 Our coaching services focus on several key areas, including:
Enhancing individual performance by uncovering leaders' strengths and development needs impacting business outcomes, teamwork, or relationships
Assisting leaders with problem solving, action planning, and handling sensitive organizational issues
Advising and actively working with executives through periods of complex strategic thinking, planning and/or organizational change
Need more information?
If you need more information about our executive coaching services we encourage you to contact us. We will discuss your current situation and help assess the best solution for your organization.